ALFO SABR


Enabling new possibilities

A fast, versatile Deep Tech platform for financial institutions
Discover what you can achieve with ALFO SABR
ALFO SABR is a multi-asset, multi-currency and multi-market real-time risk management and hedging system supporting exchange traded and OTC instruments.

SABR takes care of data loading, cleaning, normalisation, and validation of data from third party sources, before its core processes use native and bespoke models to calculate risk analytics for complex portfolios, all in one platform.

Enabling you to do things you never thought possible.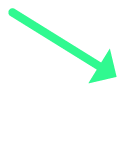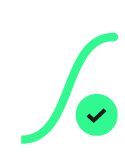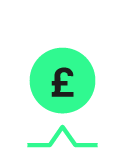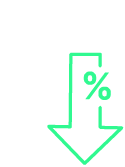 Access multiple markets and models across asset classes
SABR uses powerful AI technology to analyse multiple real time data feeds, making it easy for you to view instrument specific and consolidated risk measurements based on different price sources and switch between them.

ALFO SABR can integrate with any models provided by global banks to support high level analysis so you can be confident you are calculating your risk on a consistent basis.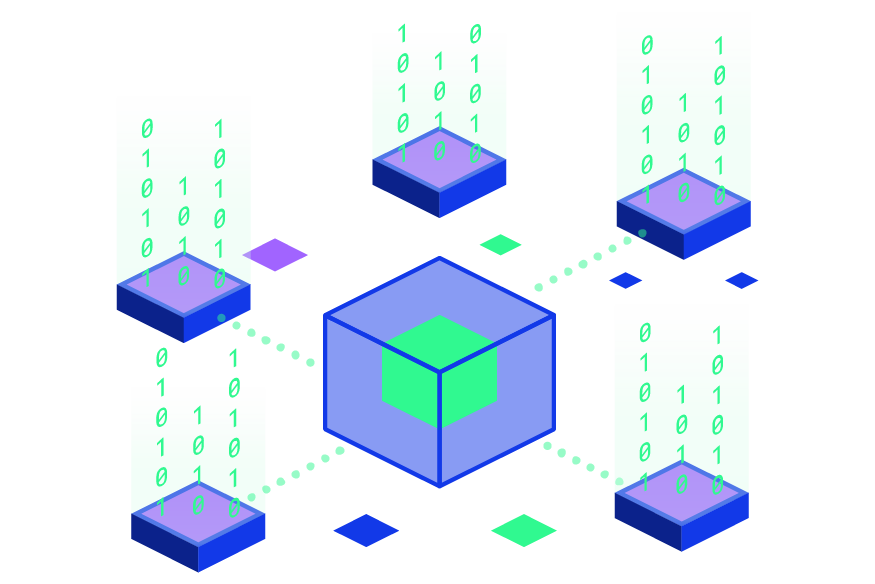 Interactive modelling
SABR provides unrivalled depth of modelling possibilities. Real-time data simulations can be calibrated and adjusted to reflect different scenarios in order to find the optimal strategy for your portfolio.

SABR is also delivered with a number of native models for each asset class, making ALFO SABR the most agile and scalable all-in-one risk management platform.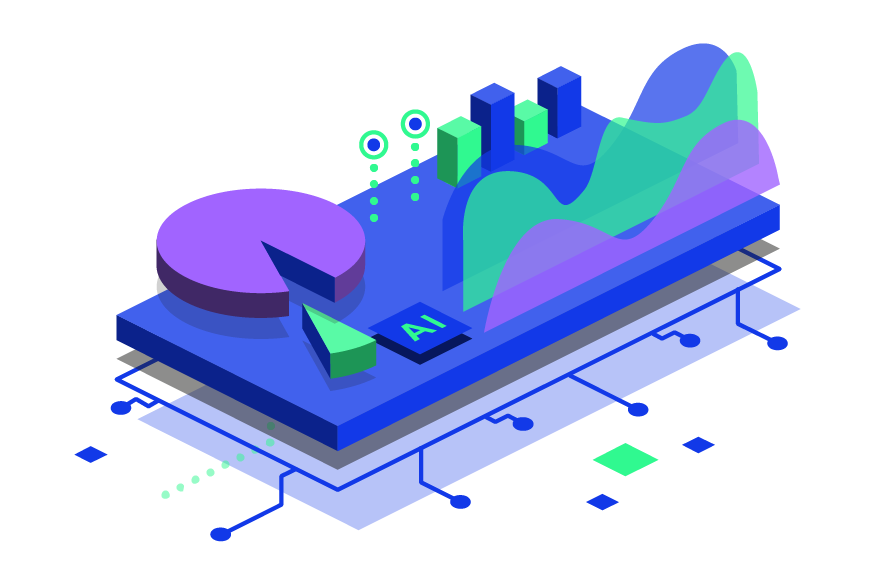 Unrivalled speed
ALFO SABR can process millions of data points, updating prices and risk calculations every 0.1 seconds, analysis that typically takes legacy IT systems hours.

The power of SABR lies in its design and the utilisation of the most innovative software and technology. Built to be adaptable and scalable, ALFO SABR can tackle any calculations across assets with ease, providing instantaneous results.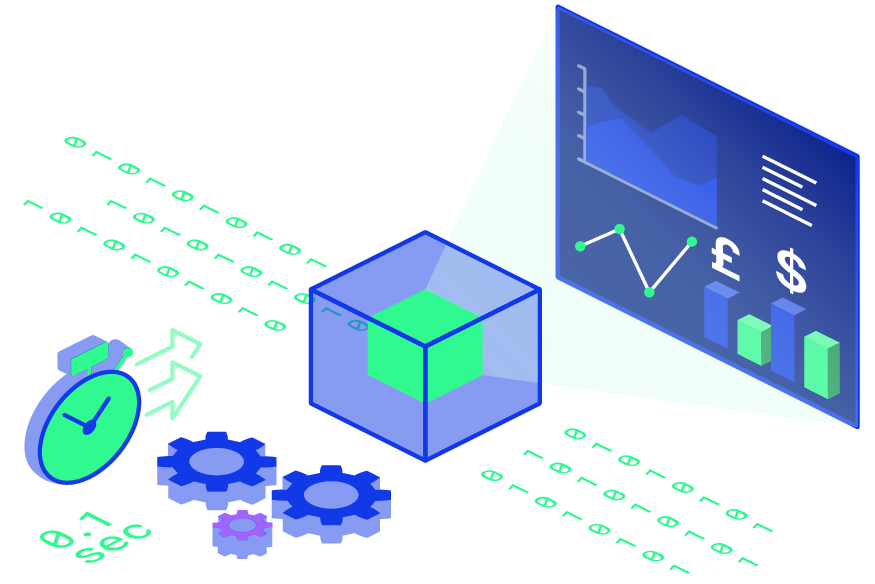 Reduce your Total Cost of Technology Ownership
With ALFO SABR you can easily customise and install our all-in-one platform and have a tailored support and management package to reduce spend on software, hardware and management costs.

By leveraging modern technologies we can improve the resilience and capabilities of your systems so you can focus on delivery.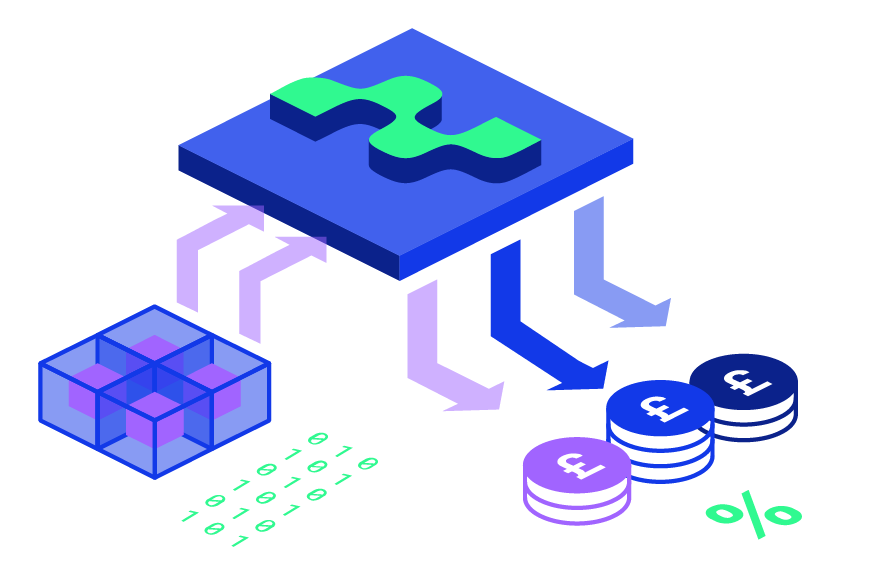 Endless Possibilities
ALFO SABR is a deep tech solution whose inbuilt versatility and scalability makes it future proof.

The AI driven modular design enables you to create a platform with the models, calculations and reporting that you need. The design of the system means it can easily adapt and react to the needs of your organisation and changes in the market environment, giving you a product that you can rely on for years to come.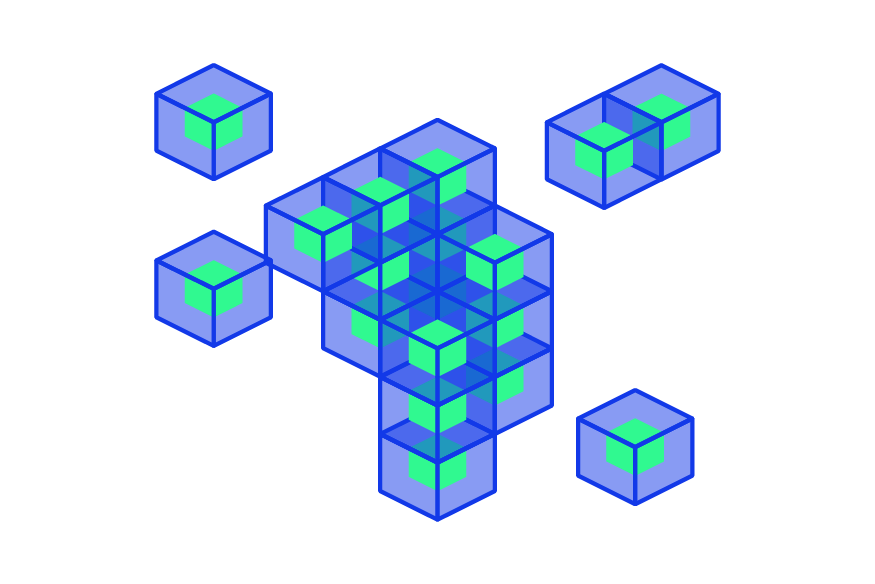 Designed for Financial Institutions
ALFO SABR has been built to serve global and regional banks, central banks, hedge funds, asset managers and pension funds.
Banks
Real risk measurement contributes to efficient hedging and optimised P&L without increasing the cost of tech.
Central Banks
Cross asset analysis facilitates the ability to manage the market value of the national currency.
Hedge funds
Bespoke models can be easily integrated in SABR and run at the speed necessary in order to feed ultra-low latency algorithms.
Asset managers
Complex market analysis allows for the fine-tuning of execution strategies to minimise implementation shortfall.
Pensions funds
SABR facilitates investment structuring to improve efficiency capital allocation.
Key Features and Functions with ALFO SABR
Highlights
Multi asset
Real time calculations
Value-at-Risk
Scenario Analysis
Easy integration of custom risk models
Cash-flow calculations
Market and risk limit alerts
Analysis Tools
Detailed portfolio analysis broken down by main risk components
Interest rate sensitivity analysis
Market exposure analysis across assets
Risk aggregation across multiple factors: markets / currencies / assets / clients etc.
Stress testing by market / macro / client / sector
Real-time quadratic portfolio risk optimisation
Pre- and post-trade analysis of single- and cross-asset trading strategies
Hedging strategies targeted for specific market risks
Roll-up and drill-down analysis
ALFO SABR integrates seamlessly into your business
Easily deployable, integrating with any front-, middle-, back-office application and any technology environment
Supports all reporting formats
Single repository of trade, customer and reference data sourced from a common platform
Can be integrated with 3rd party data vendors including Bloomberg and Refinitv
Local on-site or cloud deployment available
Book a demo to find out how ALFO SABR can assist your organisation to attain and maintain a competitive edge.
Book A Demo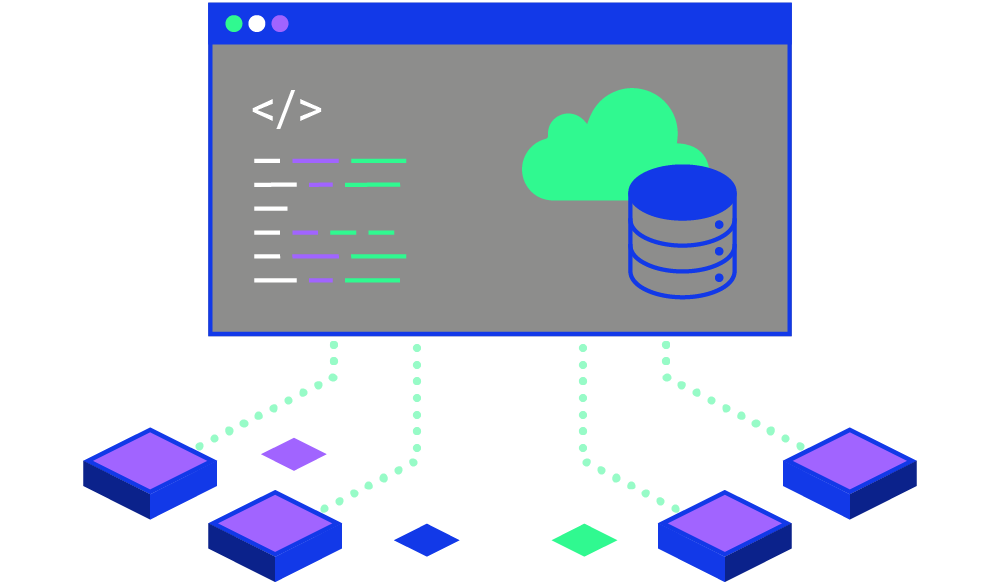 FAQ
What levels of support does ALFO offer?

We offer the full spectrum of service levels, ranging from installation of our application on your servers and offering the support you require, through to a fully managed offering, hosted by us in the cloud.

What do ALFO mean by a modular, customisable solution?

We deliver our software in individual modules, so you can tailor and customise a complete solution to your firm's specific needs.

Do ALFO offer trials of ALFO SABR?

Yes, you can "Try Before you Buy". We set up a proof of concept for you using your data sources of choice, so you can thoroughly test ALFO SABR before making buying decision.

What is the process of customising a solution for my organisation?

Our standardised modules are customised to meet your specific needs. A turn-key solution is delivered as part the project implementation.